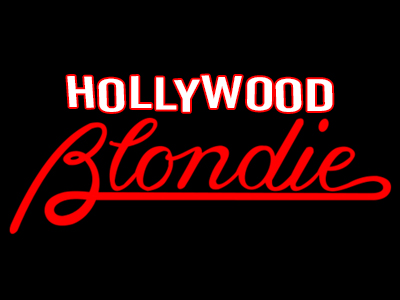 Date:
Friday, April 15, 2016
Ticket Price:
$10.00

Doors Open:
7:00PM

Age Policy:
All Ages
Seating Sections:
Floor, Loge, VIP Booths, Party Box
Purchase Tickets
Seating Map
Line Up
1. Hollywood Blondie - Blondie Tribute
2. Live From Earth - A Tribute to Pat Benatar
Hollywood Blondie Media:

Hollywood Blondie Description:
Hollywood Blondie is a fun and exciting tribute to Blondie, the iconic 80's band formed in the late seventies by singer Debbie Harry and guitarist, Chris Stein. As huge fans of the original, Hollywood Blondie is fun to watch and hear as they play the absolute best of Blondie songs while channeling the vibe and look of the original! Vocalist, Diana Grace, captures the audience with her voice and performance which is strikingly like Ms Harry! The band's musicians are exceptional and entertaining, making every show an event to remember! They will take you back to Blondie's heyday and keep you singing and dancing in the aisles!
Purchase Tickets:
Need Tickets?
Our box office is open Mondays through Fridays from 9AM til 5PM!
If you're in the neighborhood and would rather buy a ticket from our box office, then call ahead and we'll be more than happy to get you a ticket!
To call the box office ahead of time, please reach us at (951)200-4465!
Seating Map: